Get To Know Our Reliable
Consultative Salespeople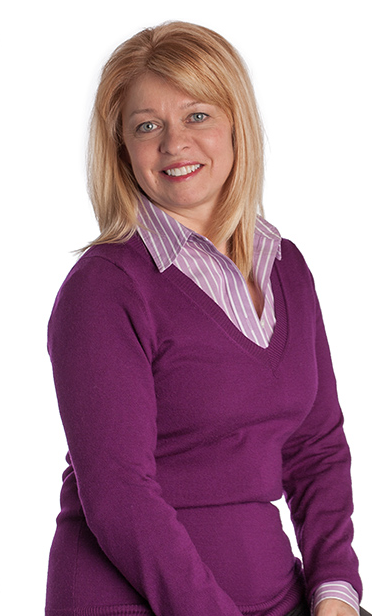 Amber became the owner of Associates Marketing Group in 1997 after having worked as a sales rep for the company for 4 years. She is passionate about having a company whose people and services can help customers to grow and thrive. "We are a motivated and innovative group, and we welcome the opportunity to work with you."
Fast Facts:
• Store Manager
• Outside Sales
Enjoys being out on the water anywhere, anytime
Territory:  Key Accounts, CO
P: (206) 550-3652
[email protected]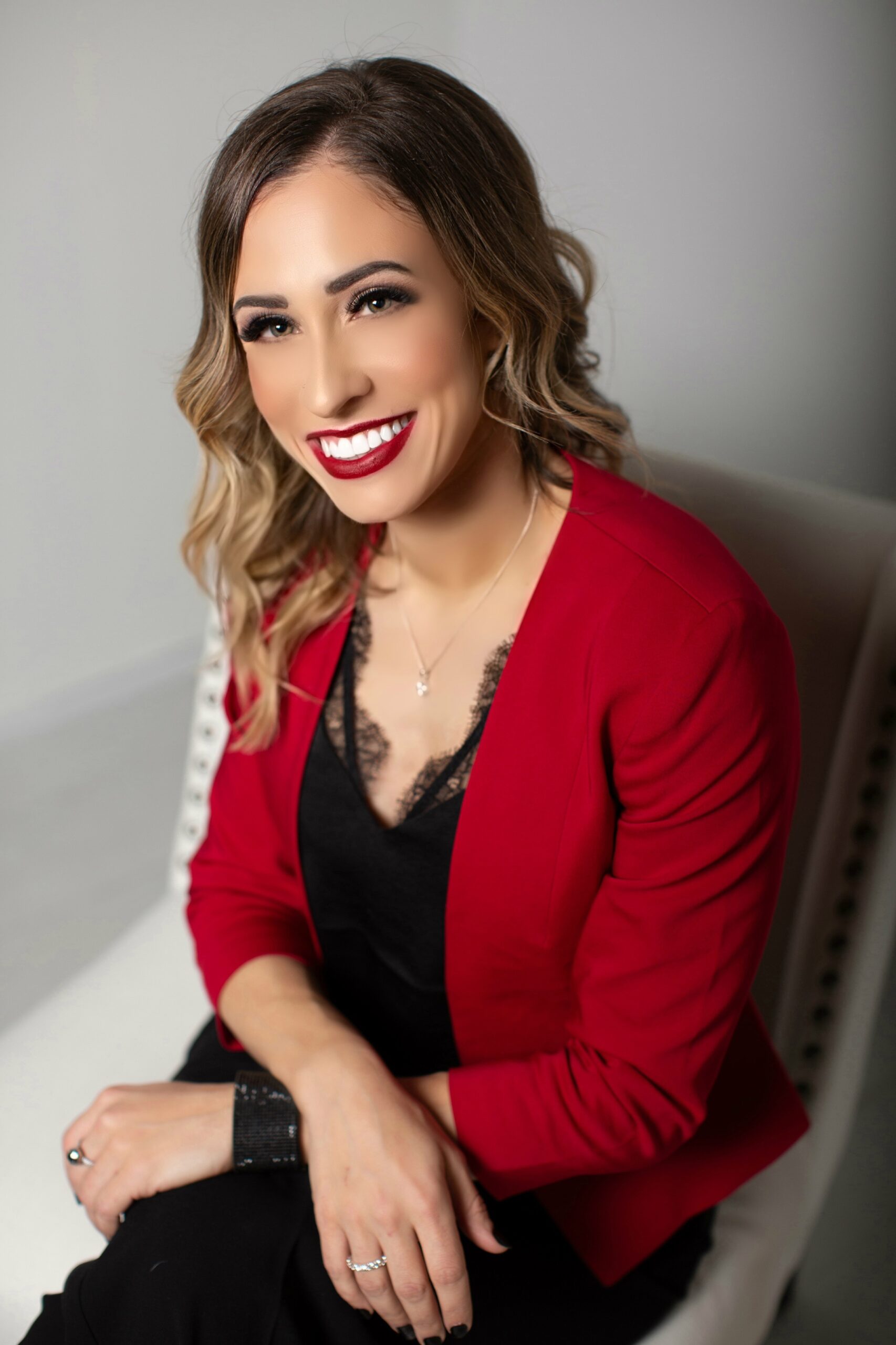 Brittny Doolittle (Gould)
Account Manager
For Brittny, technology is a way of life, and we are certain that understanding it is built right into her DNA! Not only does she work with our internet and flash site customers, but she also is our resident "social media" butterfly. Connect with us by checking out her regular postings on Facebook and our website, and tell us what you think; we would love to hear from you.
Fast Facts:
• Web Design, Social Media Management
• Outside Sales
Avid nature lover and competitive horseback rider
Territory:  E-commerce, Key Accounts
P: (206) 715-1893 F: (206) 431-6740
[email protected]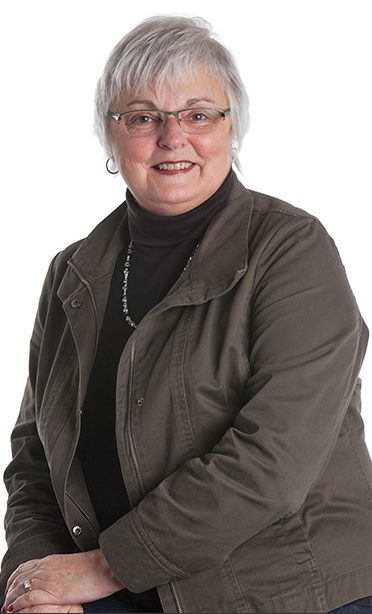 Julie Lamb
Account Manager
First-class customer care and service is Julie's highest priority for her customers. Her high motivation, energy, and discipline all contribute to the success she has had in working as an account manager. Throughout her long career, Julie's retail experience in operations, merchandising, and buying bring her customers a wealth of information to draw from.
Fast Facts:
• Candle and Gift Shop – Owner
• District Manager
La Familia—camping, traveling, just being together is considered a treasure
Territory: WA(N&E), ID(N), Key Accounts
P: (360) 319-3013
[email protected]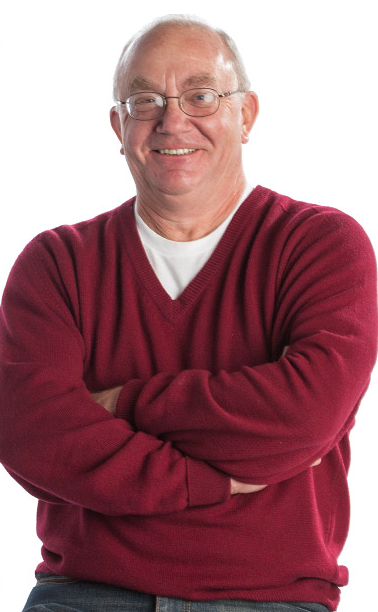 Barry Treyve
Account Manager
Barry's sales experience spans 40+ years in a multitude of industries. He has held many upper management positions but finds that being an independent rep is really where his heart is. While on the road in AK and visiting the NW wineries, Barry has built long-lasting relationships with his customers, contributing to the growth of their business. He believes that: "it's not just the sale to the customer that counts but the ultimate sale to the consumer and their satisfaction that is the real test."
Fast Facts:
• Sales Manager
• VP of Sales
Claim to fame: has traveled to all 50 United States
Territory:  AK, NW Wineries
P: (503) 701-7780
[email protected]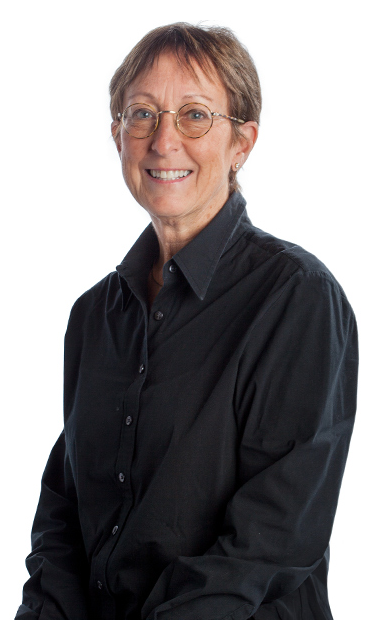 Sarah Treyve
Account Manager
Sarah has worked for Associates Marketing alongside Barry for the past 12 years. As part of this 'dynamic duo,' her focus has been on the Northwest Wineries specifically. Traveling and working these accounts together has provided their customer base with a team effort that has proven to be extremely well received.
Fast Facts:
• Outside Sales
Claim to fame: has traveled all 50 United States with Barry
Territory:  AK, NW Wineries
P: (503) 652-0657
[email protected]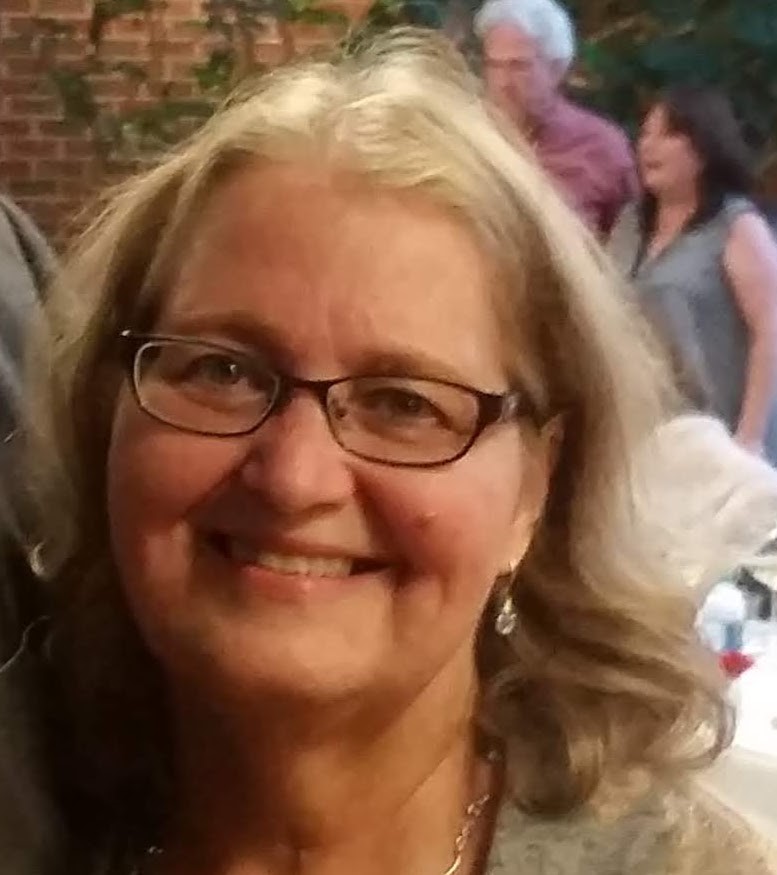 Debi Brinson
Account Manager
Because of her respect for small business owners, Debi has a strong desire to help your businesses thrive. Besides her 10 years of experience as a sales rep, she also was a owner of a successful kitchen store for 10 years. She has merchandise buying experience for other small businesses.  Her educational background is in accounting and business. She loves to travel with her husband through the states she represents.
Fast Facts:
Loves to entertain friends and family.
Likes to bake and grow herbs and other plants
Likes to help friends with bookkeeping.
Territory:  ID(S), MT, WY, UT, OR, WA(S)
P: (541) 990-3430
F: (541) 223-7804
[email protected]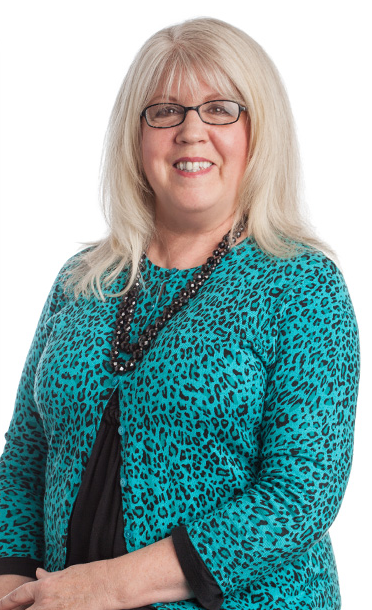 Dorey Hoeks
Office Manager/Rep Support
Dorey has embraced one of the most integral roles within our company—keeping our office running smoothly. With a wide range of responsibilities, coupled with the vast amounts of information to process through does not make this an easy task. Her excellent communication and organizational skills provide a strong foundation that enables the rest of us to do our jobs effectively and efficiently.
Fast Facts:
• Office Manager
• Loan Officer
Upcycling is a passion; taking used materials to produce something that is better than the original
Contact Dorey in Spokane, Washington
P: (253) 389-2088
[email protected]